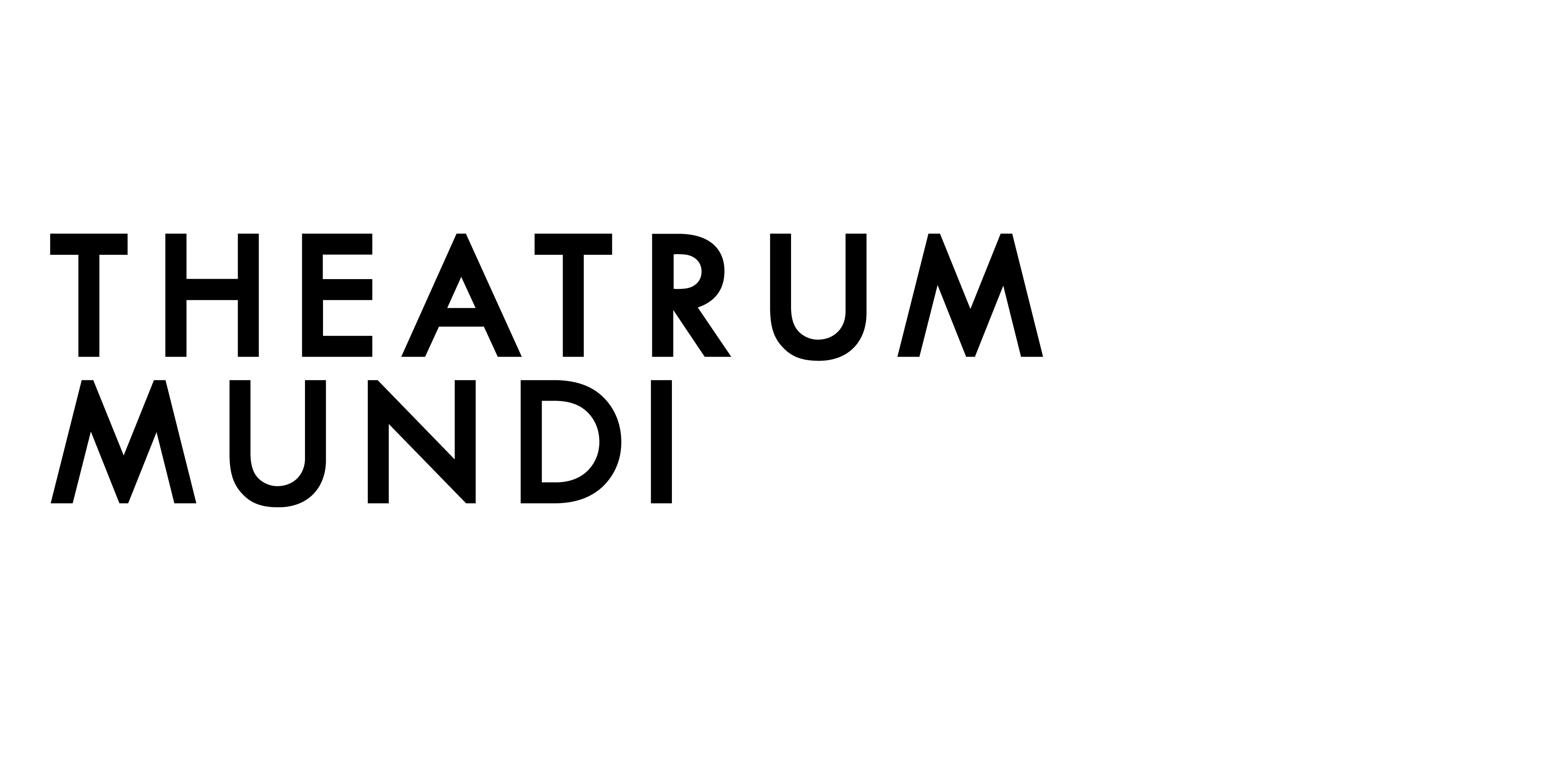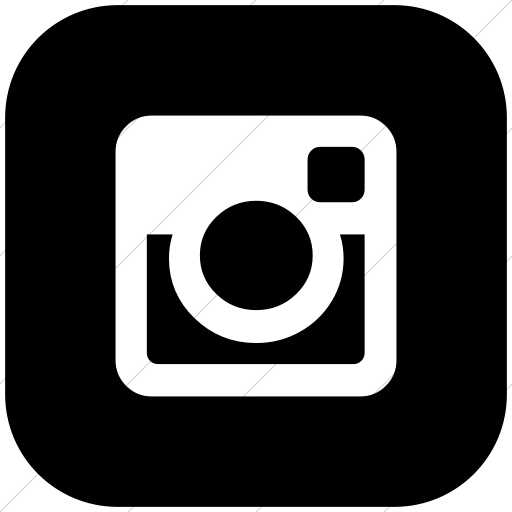 Adesola
Akinleye

Dancing
Strong
questions and aims
Fellowship : Dr. Adesola Akinleye
return to home page
Contact Adesola:
adesola@dancingstrong.com
I am looking for an emerging lexicon that connects to ideas shared across dance-making (choreography), to building/city-making. I wonder if shared significances, come to through the different routes of the dance and city making practices, will offer less explored approaches to inform the creative process in both practices.


I feel there is a great importance to creating spaces for the wordless conversation of dance. A conversation that is between body and environment. I hope to contribute to larger discussions across subject areas. For instance, to describe the fabric of the dance experience I use words such as, rhythm, flow, sensation. These words are shared vocabulary about being in Place beyond dance, words whose meanings differ only slightly but inform each other across subject areas. This articulating and valuing the significance of where Self begins, or ends or is continuous in environment shares inquiry with colleagues in architecture (see Pallasmaa, 2005, Rasmussen, 1959), social sciences (see Deleuze and Guattari, 1983, 1987), and geography (see Lefebvre, 2004). I hope by reaching beyond the isolating notion of 'subject' areas we might find shared areas of inquiry into the inter-connectedness of Place.

Within my practice, the practical 'doing' of dance underpins a framework that attempts to account for the experience of connectedness with world that I feel dancing illustrates. My theoretical framework draws heavily on John Dewey's work which sees the lived experience as a transactional matrix of, corporeality [body], reflective action [mind], and environment [space/time] (Hildebrand, 2008). Dance happens in, and through, and beyond 'body', moving us to become aware of being a part of the matrix of body-mind-environment that Dewey describes. Dance offers a process of noticing being shaped by the material world as we interact with floor, air on skin, vibration of music/sound, other dancers and musicians. As one interacts with environment it is not possible to have only a theoretical view, life becomes conceived of through the practicality of sensation and interaction. Sensation becomes the knowledge of Being-in-Place (Casey, 2009).



Theatrum Mundi is a Charitable Incorporated Organisation, with the charitable aim of improving the understanding of cities through education and research.

We think that collaboration with artists can offer city-makers — architects, planners, engineers, and urbanists — critical approaches to the way their crafts shape the public life of cities.

Public life for us is a broad term describing the ways people live together in cities. Politics, communication, and the arts constitute this shared culture as much as the architecture of everyday streets and public places.

Our concern is for the ways the public lives of cities, in all their forms, are understood and designed. We aim to enrich these by engaging urbanists in co-production of knowledge, culture, and design, with artists, writers, performers, and scholars.


about the Fellowship:
aims: