June 30th 2018 - How does the city move you?

CHOREOGRAPHING THE CITY:
AT THE CITY LIMITS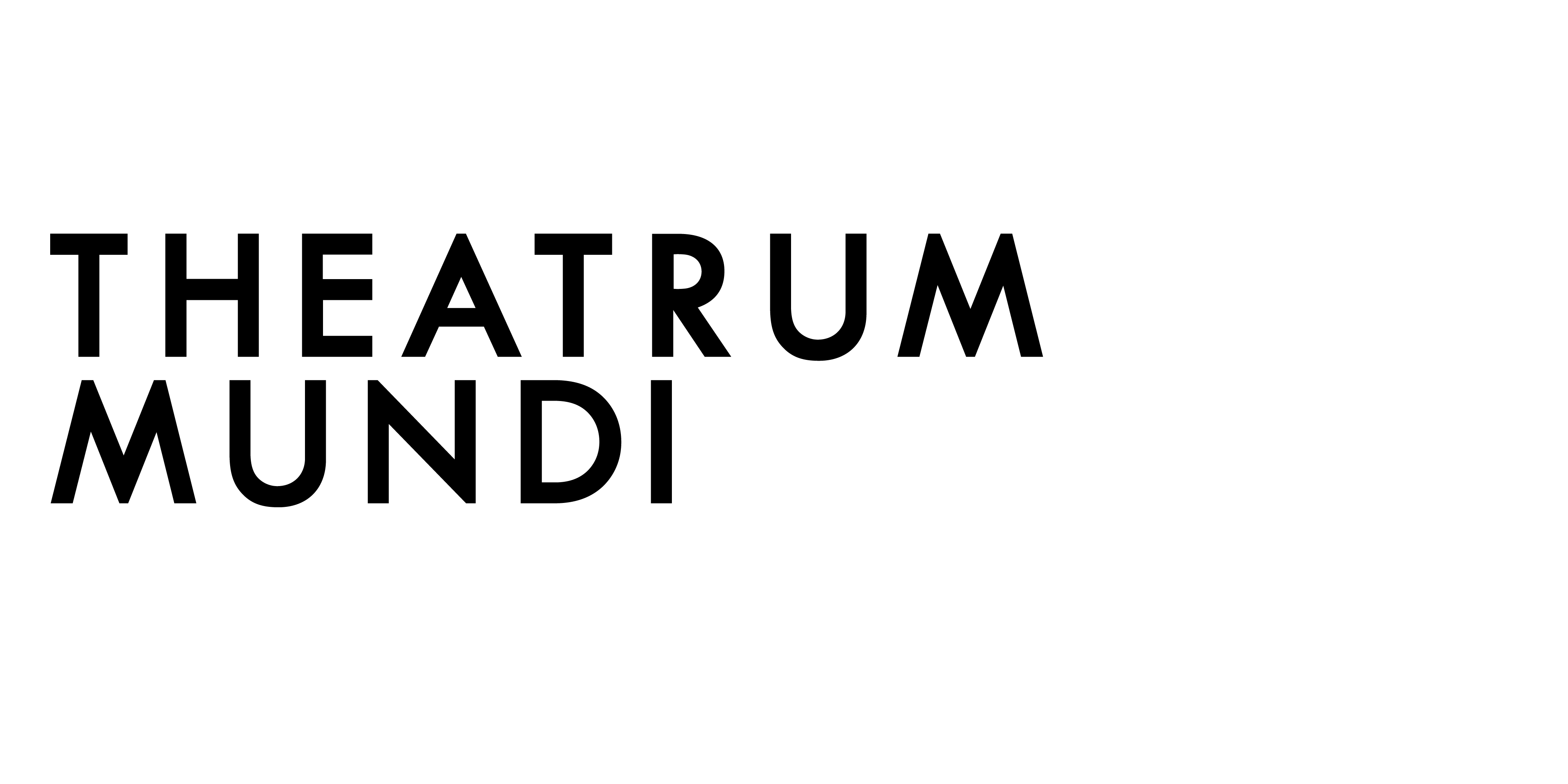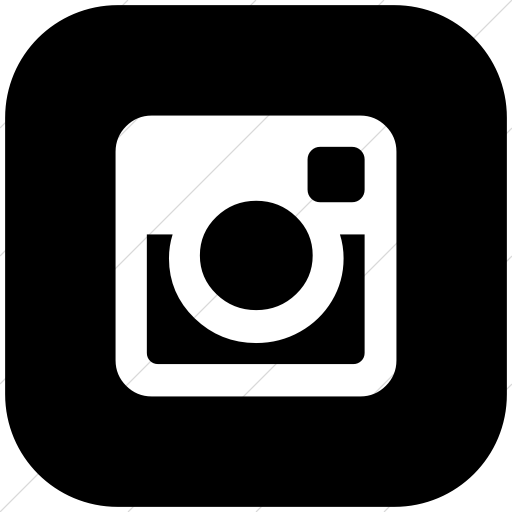 Adesola
Akinleye

Dancing
Strong
Fellowship : Dr. Adesola Akinleye
Contact Adesola:
adesola@dancingstrong.com
Events
April 20th 2019 - workshop and sharing @ The Place, London

Coming up:
return to home page
https://www.eventbrite.co.uk/e/choreographing-the-city-at-the-city-limits-tickets-71269961373

May 17th Beyond Buildings: performance and architecture - Royal Academy of Arts
https://www.royalacademy.org.uk/event/beyond-buildings-performance-as-architecture-awards-week-talk

Join us for a panel discussion looking at the performative side of architecture – learn more about how an active arts practice can develop and drive spatial ideas. With Dr. Adesola Akinleye, Elizabeth Lynch and Chiara Stephenson.
June 15th Learning Environments - Whitechapel Art Gallery

https://www.whitechapelgallery.org/events/learning-environments-a-discussion/


Learning Environments - A Discussion about alternative, democratic and self-lead education models and the architectural responses associated with them are the subject of this conversation led by architects Aoife Donnelly and Kristin Trommler. Dr. Adesola Akinleye will be talking about her work on movement in schools and embodied learning.

Adesola ran a workshop share choreography, ideas and discussion after the first of two fellowship studio research labs.
On bodies, identity and urban design: part of London festival of architecture @ Siobhan Davies Studios, London
September 28th 2019 - workshop-sharing @ The Royal Academy of Arts, London
Past events: